The Original Shreveport Bar & Restaurant
3002 Girard St. Shreveport, LA
We only use your personal information to reach back if you win the draw. Your information is securely protected on our server. We do not sell your information.
See Why Customers Love Us
We've been the local's memory landmark since 1939 and always will be.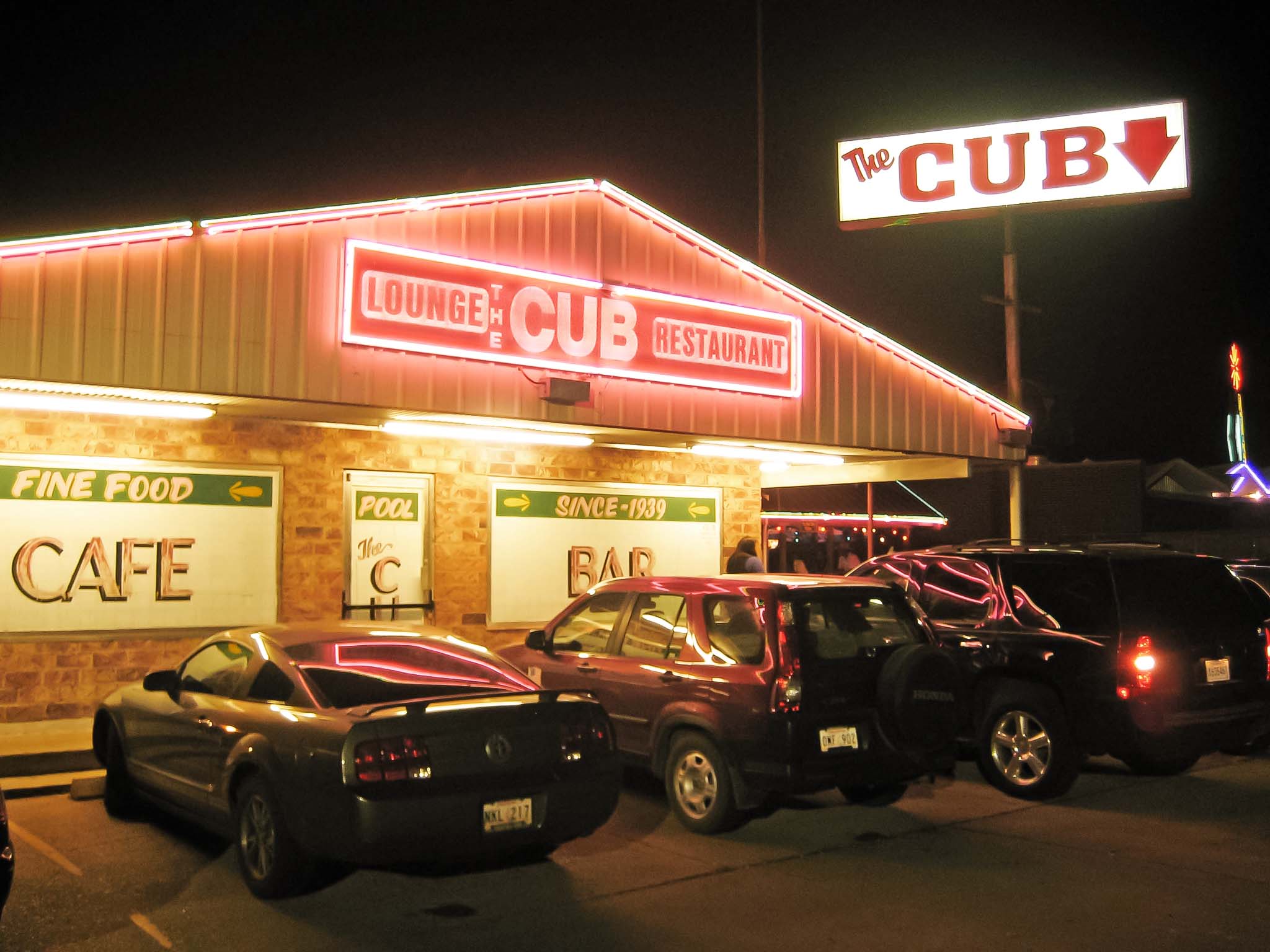 The Original Shreveport Bar
Known as "The Red Roof behind Broadmoor Garage Since 1939" by the locals, The Cub Lounge & Grille is the original Shreveport bar & restaurant offering steaks & seafood, plus a bar with beer & mixed drinks.
Enjoy delicious food & the happy hour every day, plus live music on Saturday!
Experience the best steak and the original Louisiana cuisine you will never forget.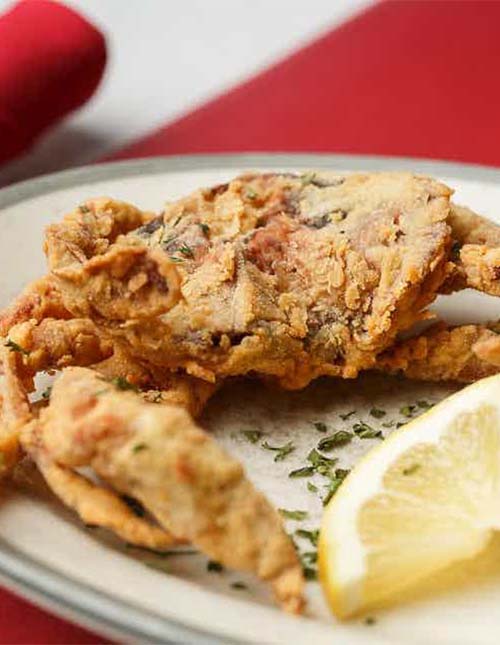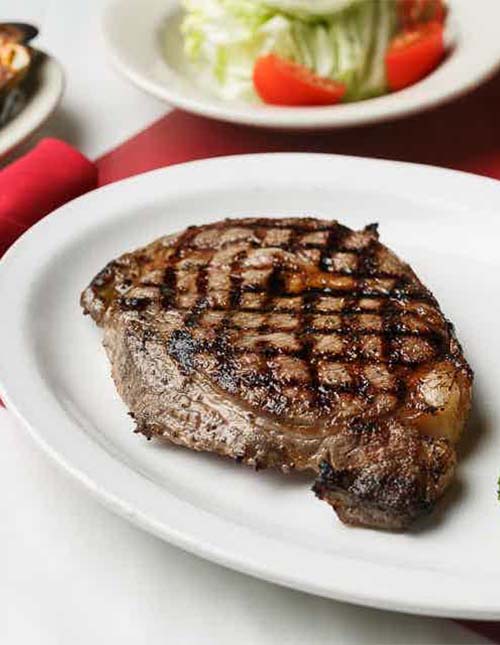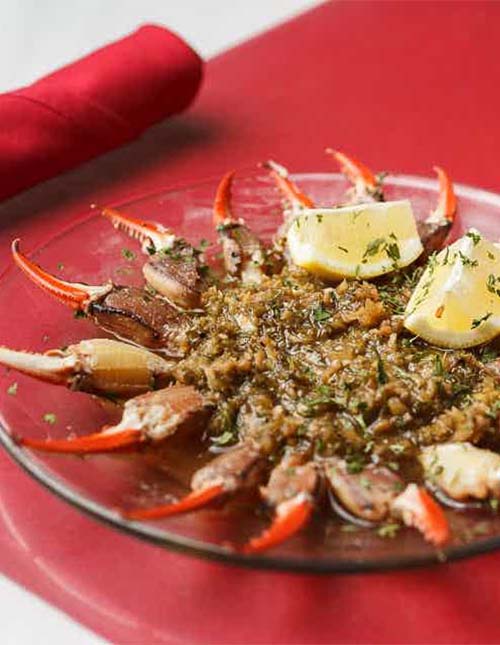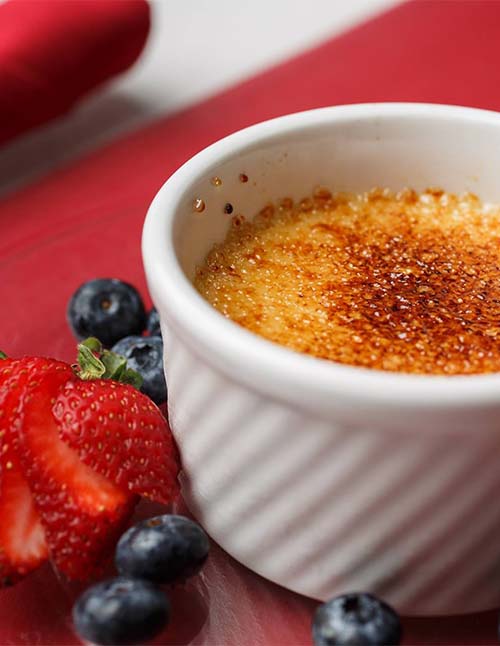 Creme Brulee w/ Fresh Berries