Being local's favorite since 1939, The Cub Lounge & Grille is the original Shreveport bar & restaurant offering steaks & seafood, plus a bar with beer & mixed drinks.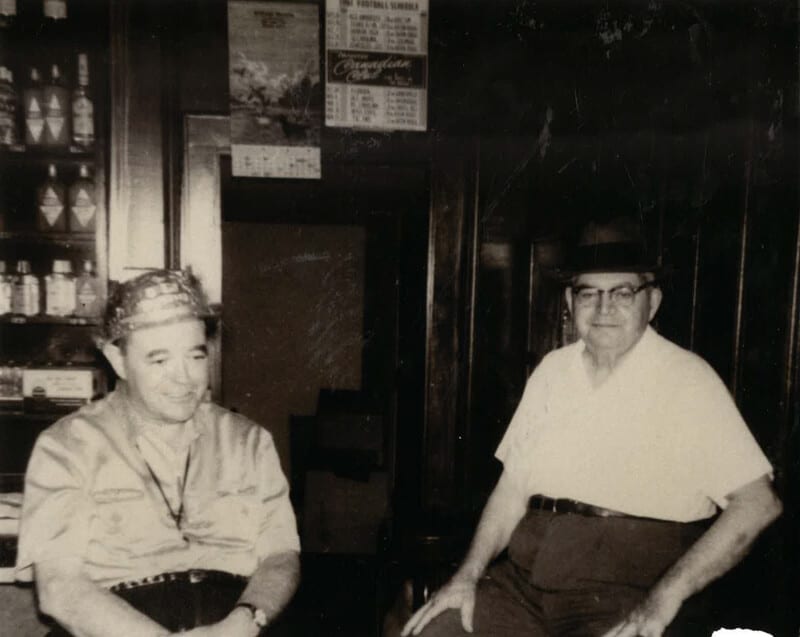 This Landmark Lounge has been a mainstay in the Shreveport NightLife since it opened in 1939.
It is a local legend that CUB is an acronym for Christian Union Building due to its proximity and relationship to Centenary College students. Parents receiving returned checks paid to order of the CUB asking about their frequency, their children would reply, " I was at the Christian Union Building down the street studying". The CUB is still a favourite hangout of Christian College students today.
The CUB has housed many enterprises and events. The pool room once housed one of Shreveport's first liquor stores. The floor safe is still visible. The dining room served as the high end wine room. And upstairs housed many high end poker games with Shreveport's elites. It is rumored that John Wayne played cards here while filming The Horse Soldiers before hitting the Bossier strip.
In its 83-year history, the CUB kitchen has hosted many concepts. While BBQ and Mexican cuisines have had their moments, for the past 33 years, Roger Wilbanks has led one of the Shreveport's finest steakhouses, serving: Certified Angus Beef, Homemade Dressings on a Wedge Salad, Homemade Marinated Crab Claws, New Orleans style Creme Brulee, and the legendary World's famous '39 Au'Grats.
The CUB has also hosted numerous chili cookoffs and other food-oriented fundraisers for local charities over the years.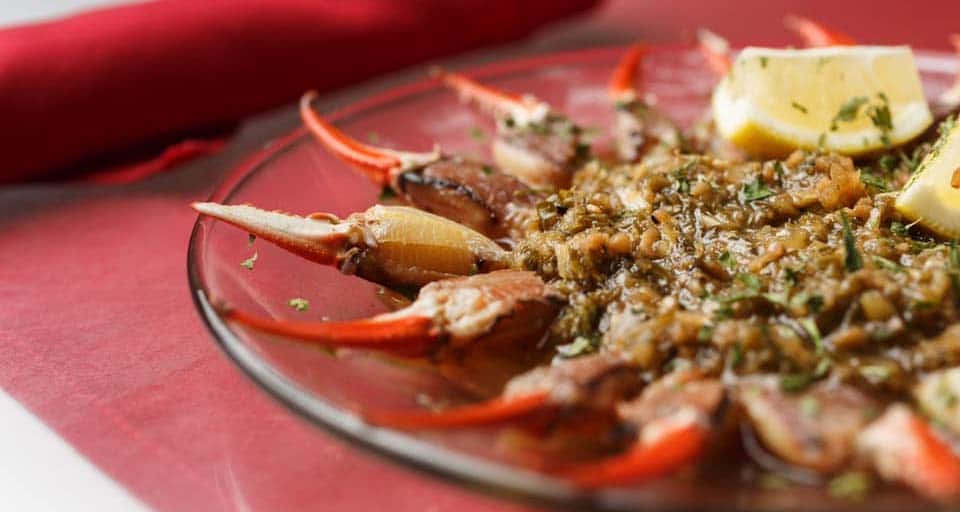 The Original Memory Maker since 1939
The CUB prizes itself on welcoming generations of families to celebrate their special occasions throughout the years. From birthdays, anniversaries, engagements, and graduations, there are not many people in the Shreveport/Bossier area who haven't celebrated one of these occasions at the CUB.
In fact, it's a well-known right of passage for parents to bring their young adults to have their first "legal" adult beverage just like their parents and grandparents before them.
The CUB has been a mainstay in the area for memory-making.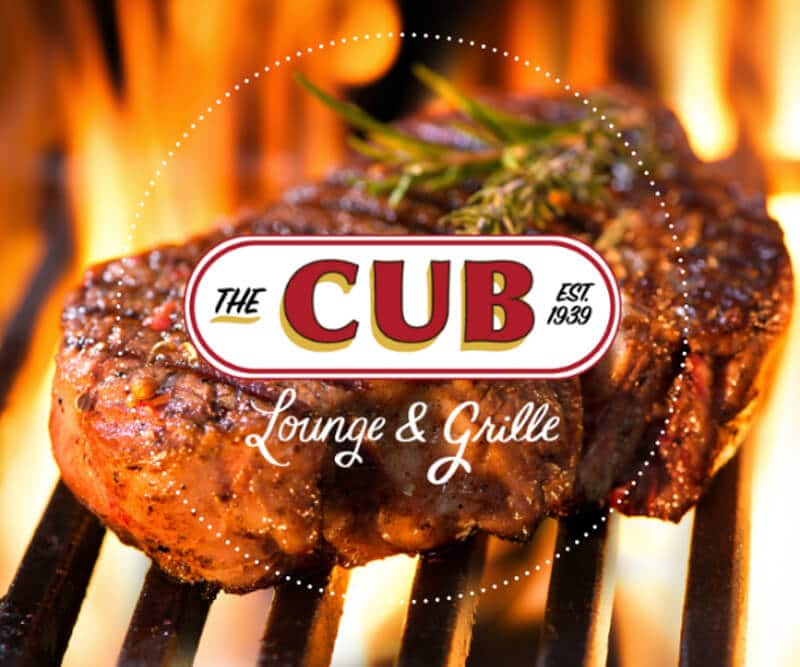 Experience the best steak, the fresh seafood, and the original Louisiana cuisine you will never forget at The Cub Lounge & Grille. Enjoy Shreveport's spirit today.
See Why Customers Love Us
The CUB Lounge & Grille has been the local's memory landmark since 1939 and always will be.